Our Mission
Our mission is to connect high-quality founders to high-quality capital.
Having raised $40M for startups of all sizes, we know how grueling and tiresome fundraising can be. We built Funden to simplify the fundraising process and free up founders and investors to focus on what they do best.
Our team is a world-class mix of leaders and operators within product, finance, law, and more. We're looking forward to working with you.
180
+
Founders using Funden to raise money and expand their network.
$445
million
Total amount being raised across all of Funden.
2,000
+
Intros made between founders and Funden's partner funds.
770
+
Partner funds within every region, vertical, and stage.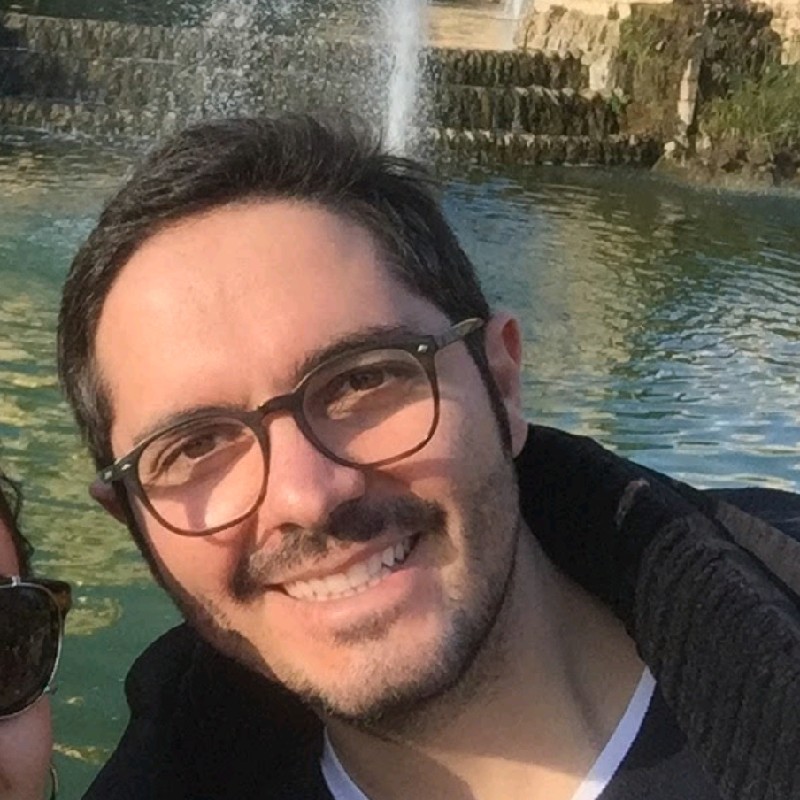 Founder / CEO
Daniel Rongo
Hustler, fundraiser and international scale up operator.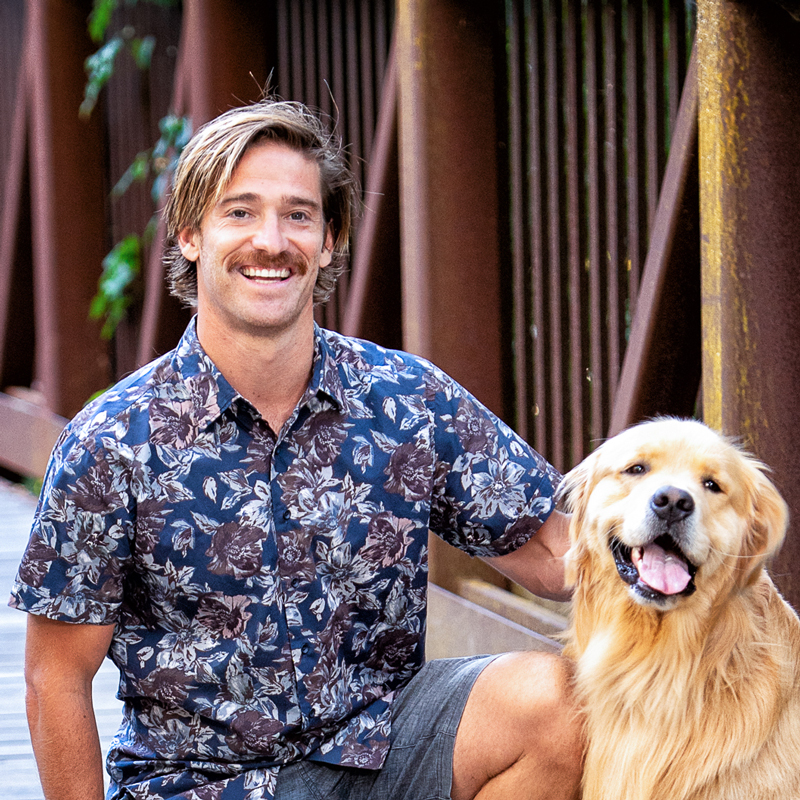 Founder / CEO
Steve Beyatte
Multi-exit startup leader and fundraising expert.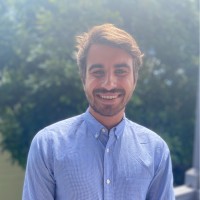 Sr. Venture Scout
Charles Pelletier
Talented networker and startup community builder.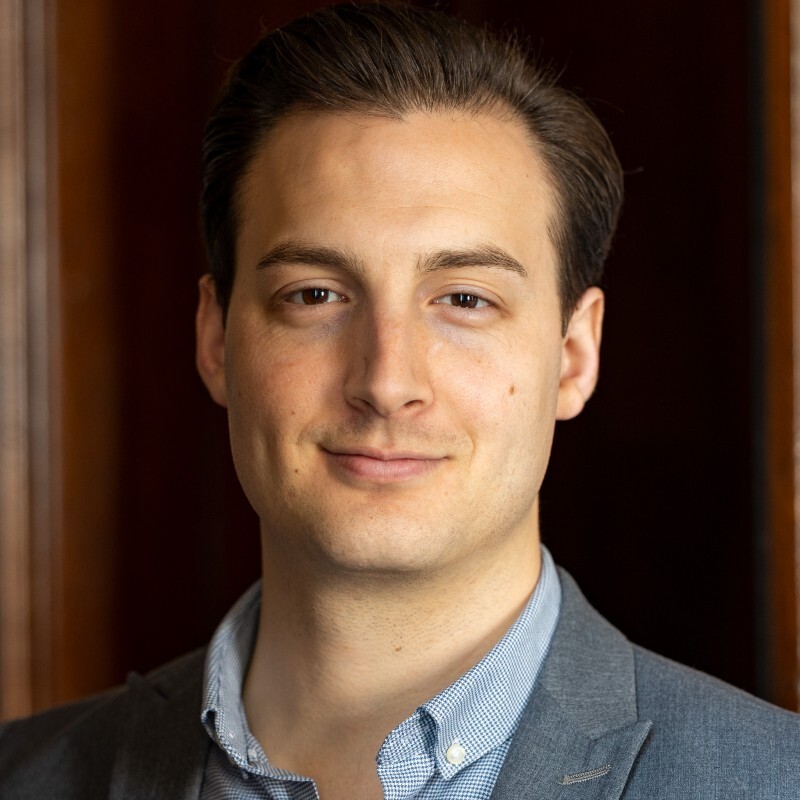 Sr. Venture Scout
Zack Louw
Investor relations expert with a focus on the UK and EU market.
Operations Manager
Amina Bensaid
VC analyst and fundraising expert turned operations hero.
Sr. Venture Scout
Mindy Whitt
Mompreneur, startup enthusiast. Fundraising is her middle name.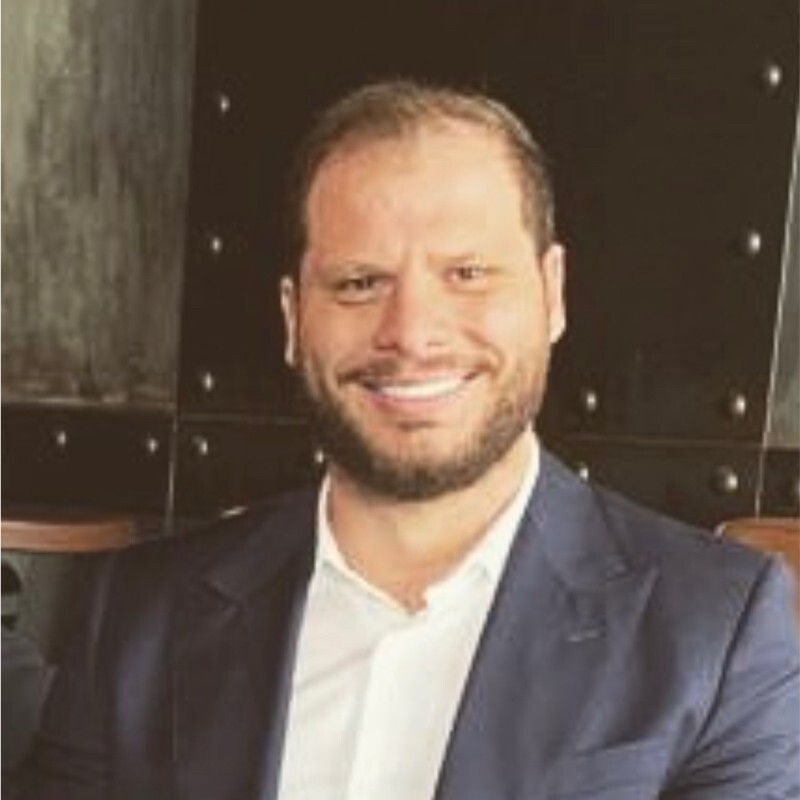 Sr. Venture Scout - MENA
Yazan Samara
Senior operator focused on the MENA VC scene.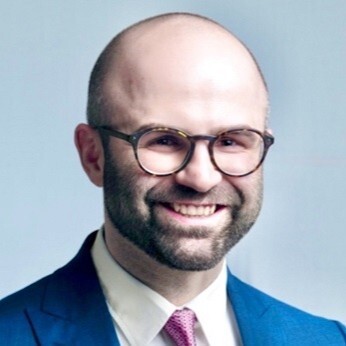 VC-in-residence
Rafael Oezdemir
Built and scaled 7 startups, turned VC, turned founder again.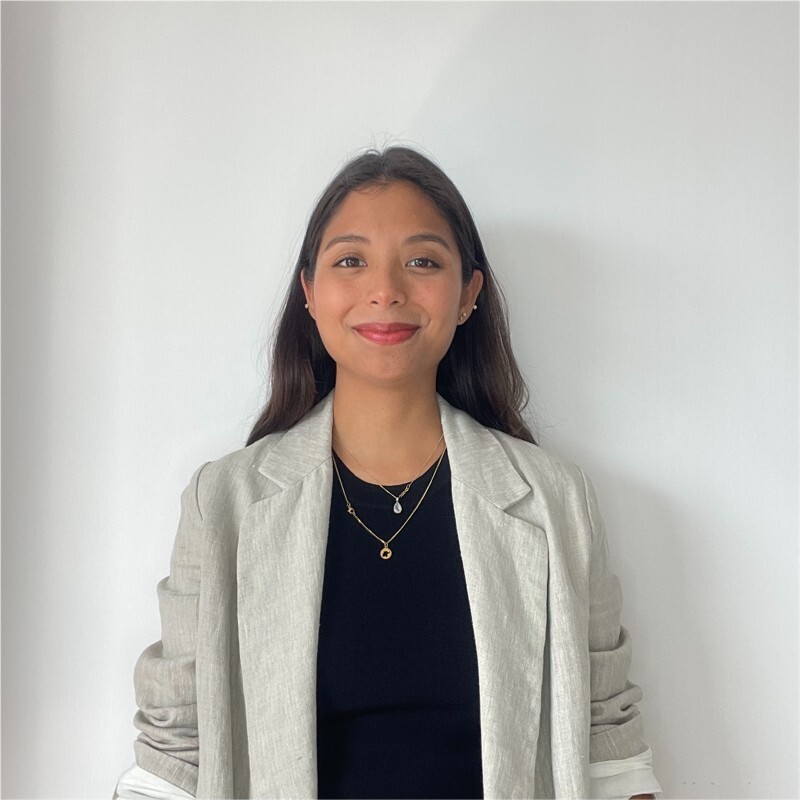 Partner Manager
Analucia Castagnino
Focused on ecosystem growth and building win-win partnerships and communities.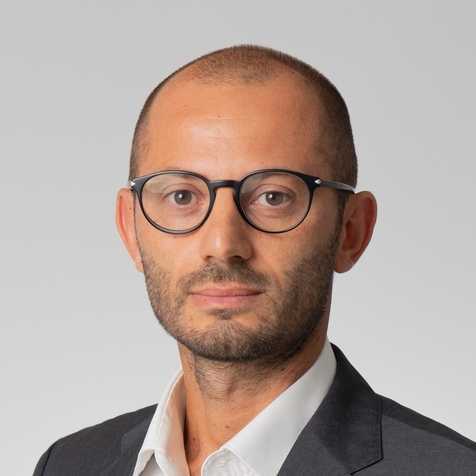 CFO-in-Residence
Emilio Parente
20+ years in strategic planning, financial modeling, valuations, cash flow planning, and M&A.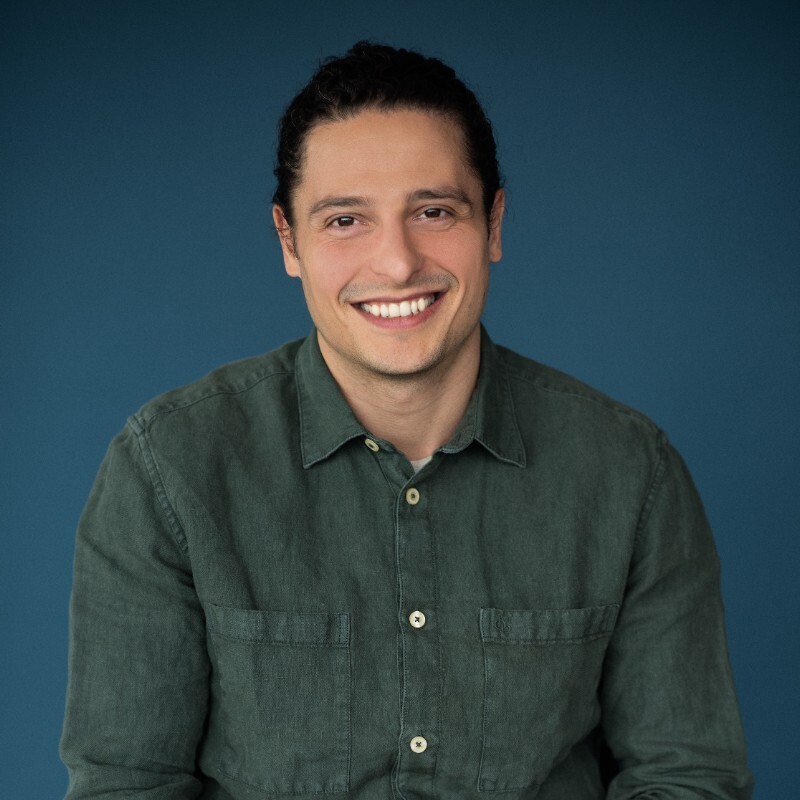 Growth Advisor
Ivan Valev
Streamlining sales enablement and predictable revenue for the Funden ecosystem.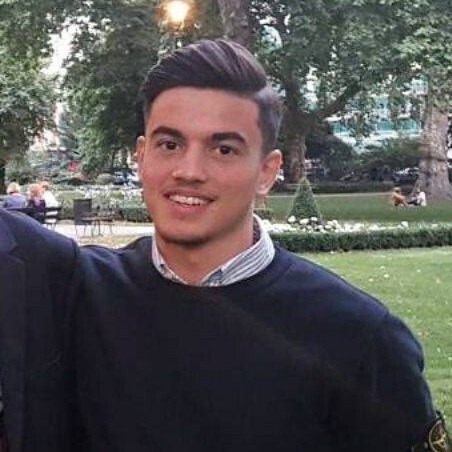 Venture Scout
Taimur Qavi
Former founder with a strong passion for all things digital (and fashion!).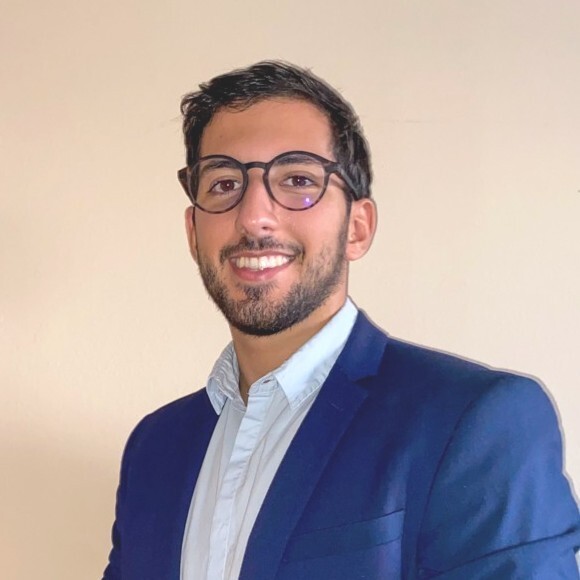 Sr. Venture Scout
Daniel Gonzalvez
Experienced Investment Manager with VC-side experience.
Legal Partner
Moritz Breitenbach
Specialist in protecting the IP of tech startups.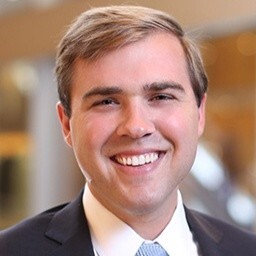 M&A Director
Charles Allen
A decade of experience in M&A and private equity.