Our Mission
Our mission is to connect high-quality founders to high-quality capital.
Having raised $40M for startups of all sizes, we know how grueling and tiresome fundraising can be. We built Funden to simplify the fundraising process and free up founders and investors to focus on what they do best.
Our team is a world-class mix of leaders and operators within product, finance, law, and more. We're looking forward to working with you.
180
+
Founders using Funden to raise money and expand their network.
$445
million
Total amount being raised across all of Funden.
2,000
+
Intros made between founders and Funden's partner funds.
770
+
Partner funds within every region, vertical, and stage.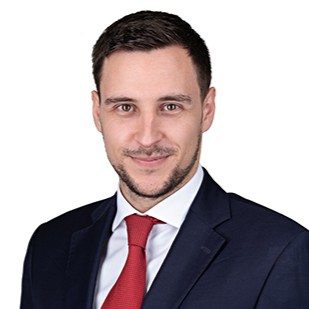 Senior Director
Nikita Pashkin
Venture, PE, finance mastermind with deep industry ties.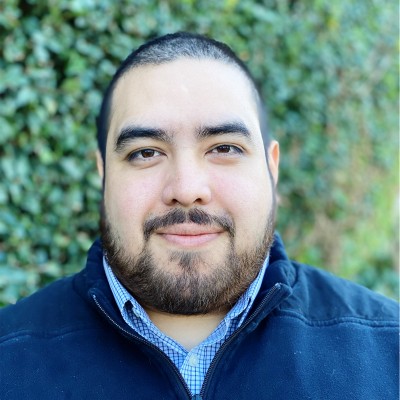 VC-in-Residence
Jake Casas
Founded early stage investment fund SBIG based in Los Angeles.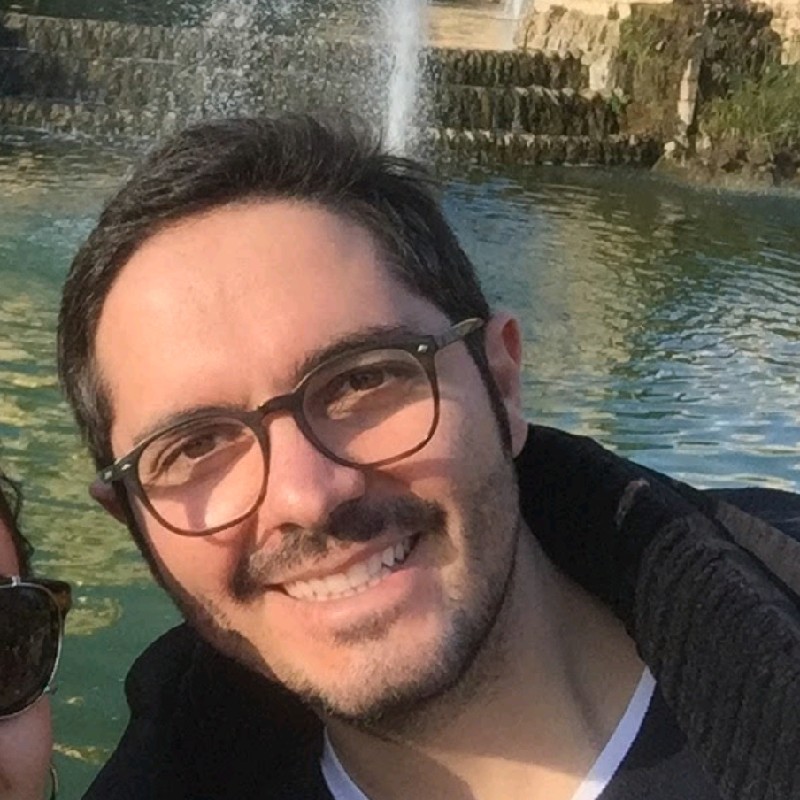 Advisor
Daniel Rongo
Hustler, fundraiser and international scale up operator.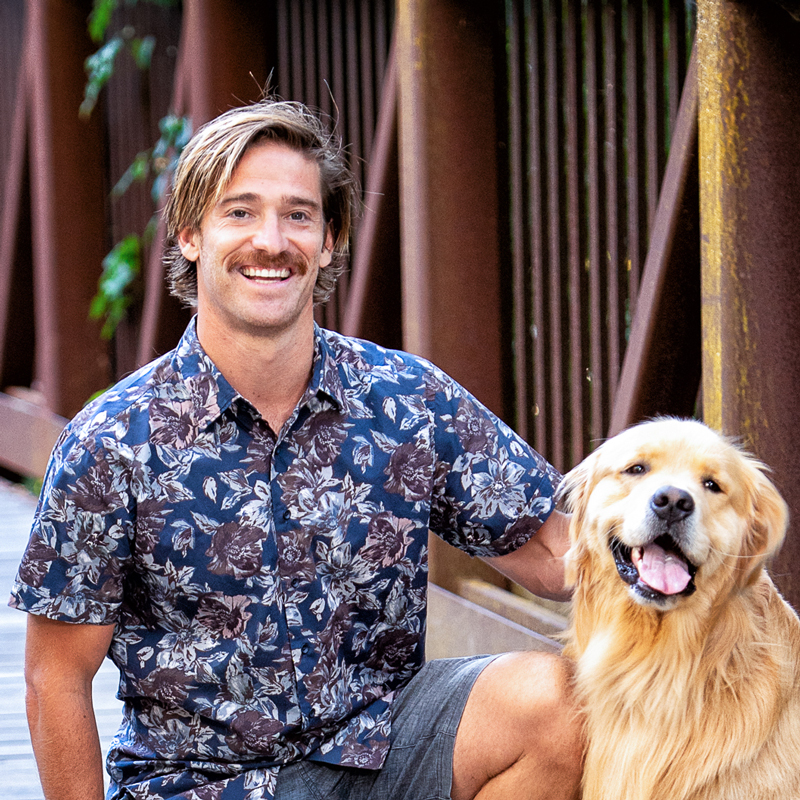 Advisor
Steve Beyatte
Multi-exit startup leader and fundraising expert.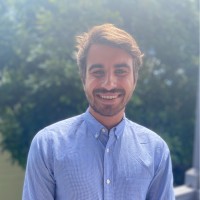 Sr. Venture Scout
Charles Pelletier
Talented networker and startup community builder.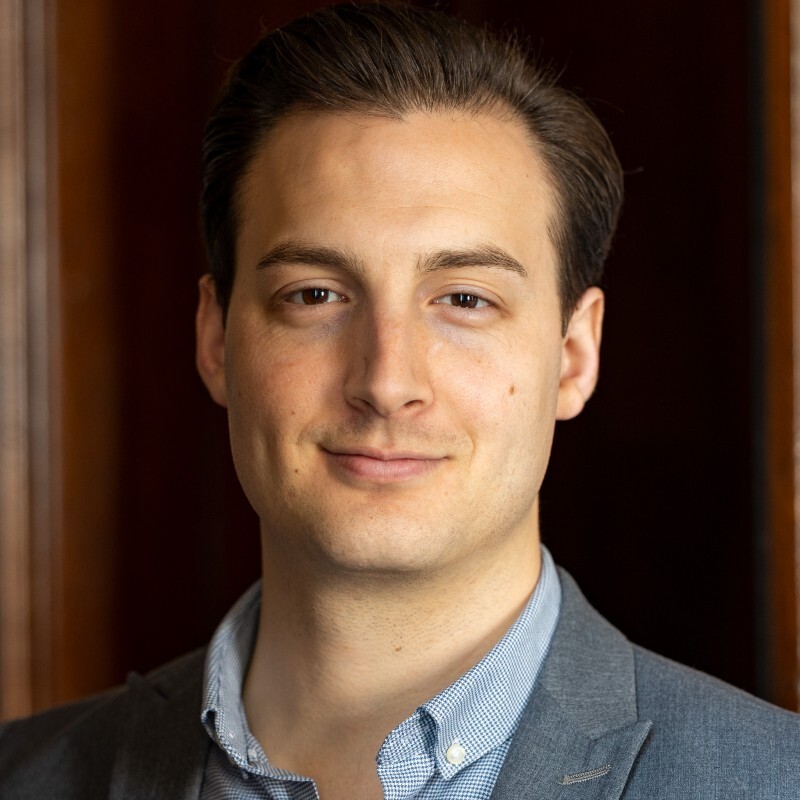 Sr. Venture Scout
Zack Louw
Investor relations expert with a focus on the UK and EU market.
Sr. Venture Scout
Mindy Whitt
Mompreneur, startup enthusiast. Fundraising is her middle name.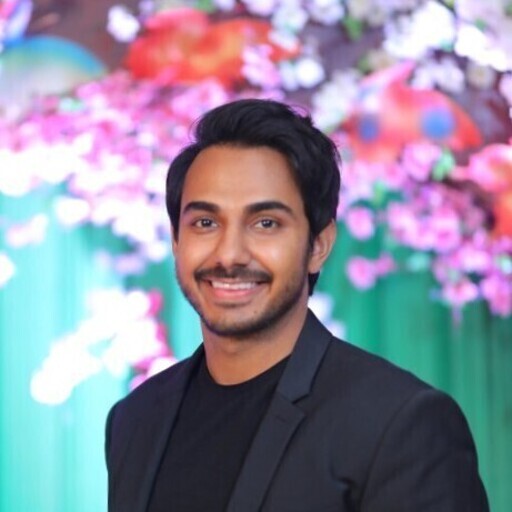 Sr. Venture Scout
Jai Nagarajan
Experienced Investment Manager with VC-side experience.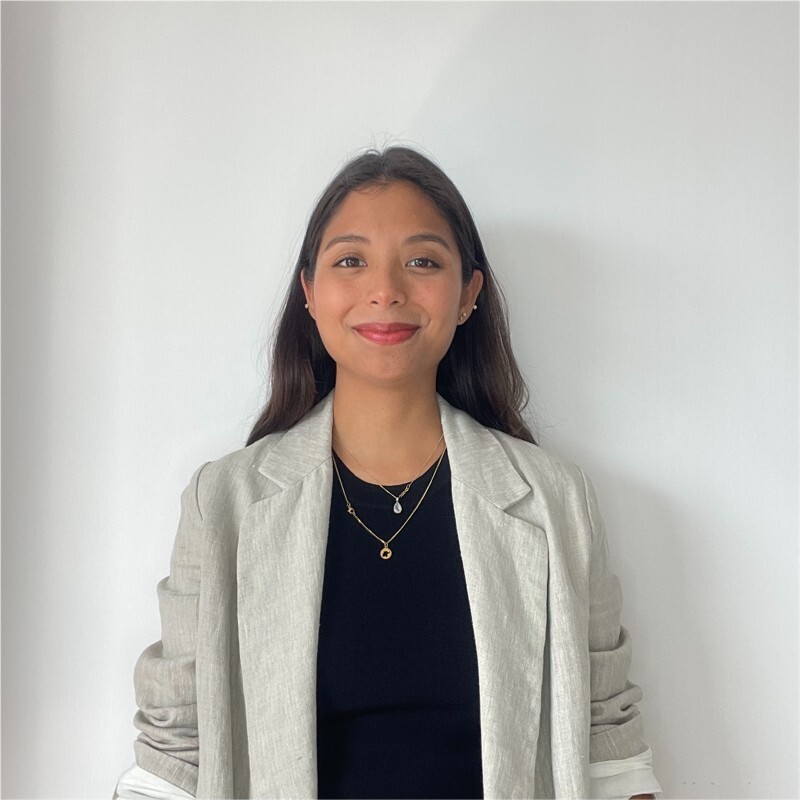 Partner Manager
Analucia Castagnino
Focused on ecosystem growth and building win-win partnerships and communities.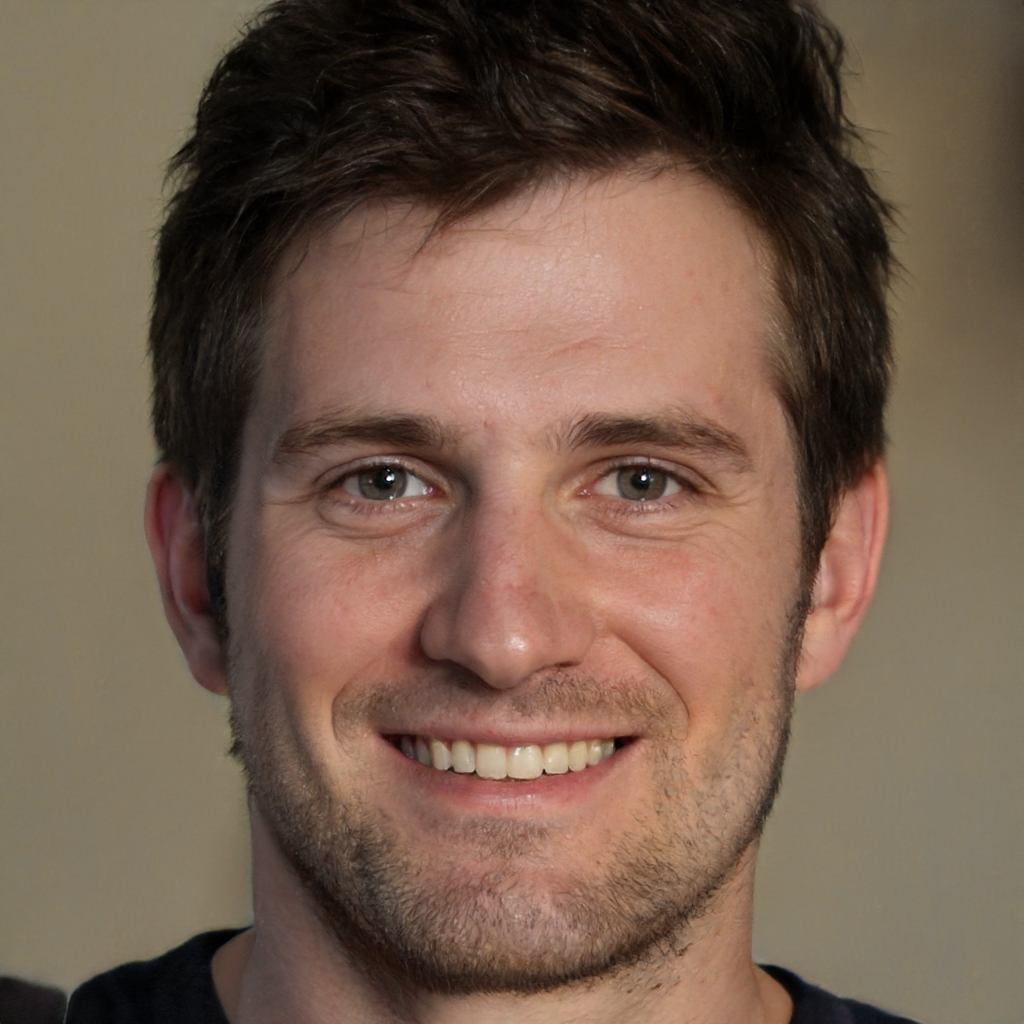 Partnerships Manager
Francesco Santarelli
Targeted VC partnerships wizard and conversational connoisseur.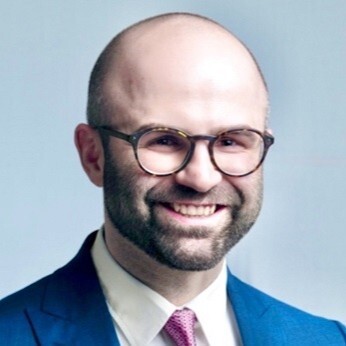 VC-in-residence
Rafael Oezdemir
Built and scaled 7 startups, turned VC, turned founder again.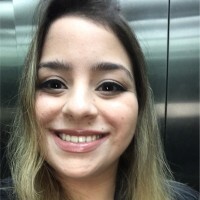 Analyst
Maria Paula Flores
Recovering founder with a passion for health and tech.