You're in good company
From Pre-seed to Series B, Funden helps talented founders fundraise
from the world's best investment funds.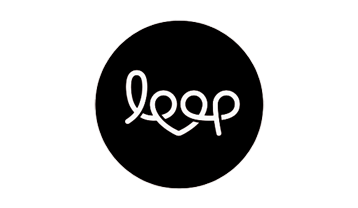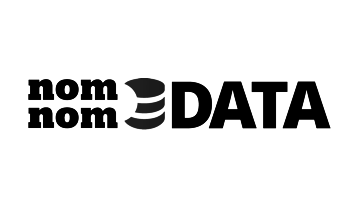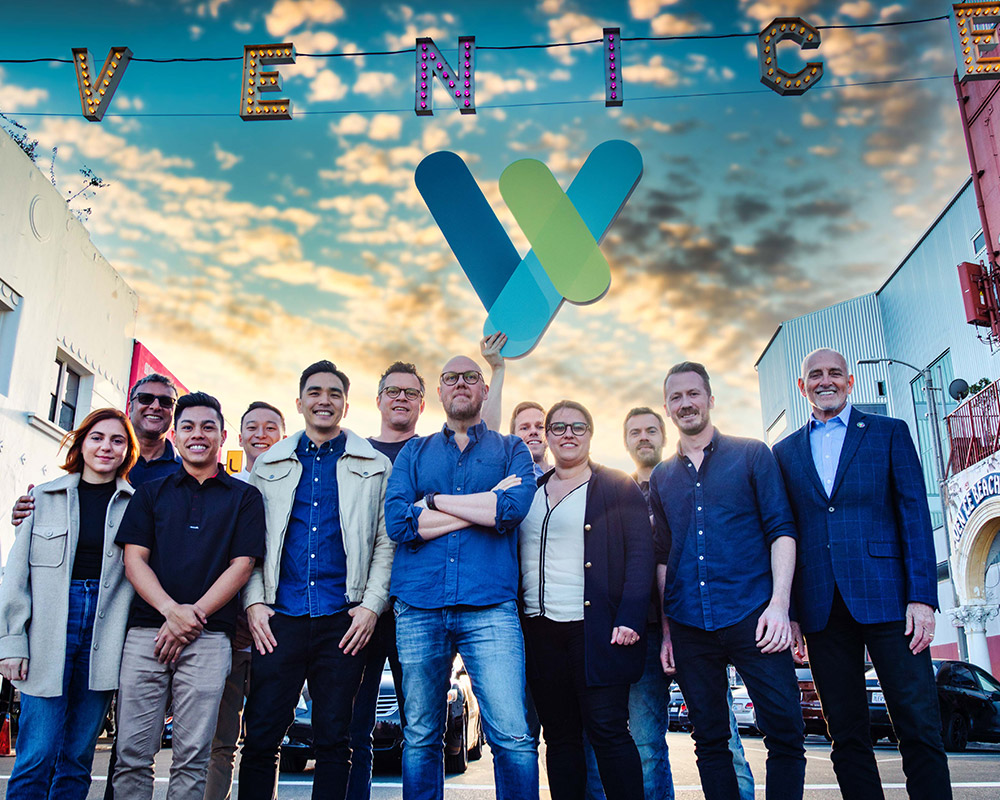 Funden helped Weavy tell a new story, appeal to a broader base of investors, and close their Seed round.
Download the Case Study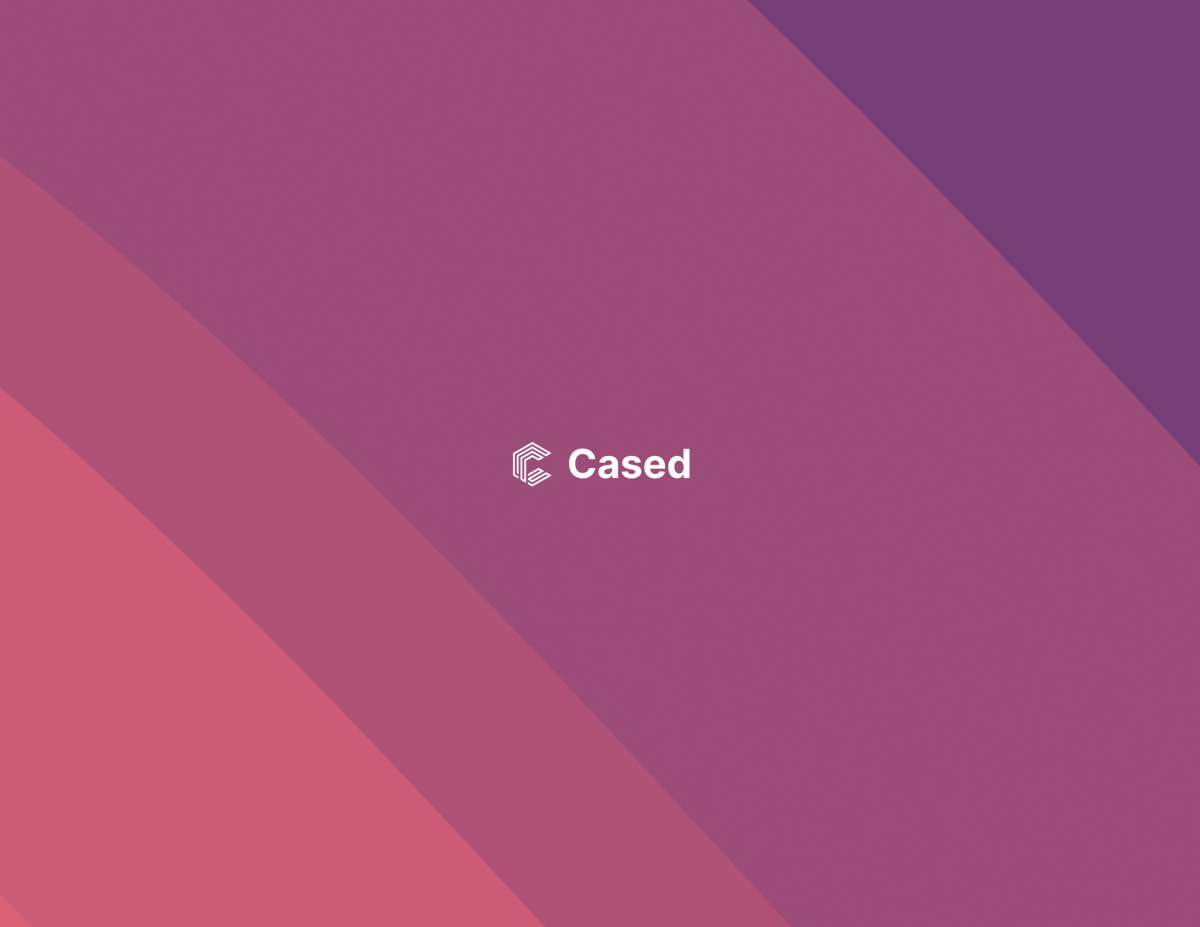 Cased partnered with Funden to connect with new investors and raise their Seed round in record time.
Download the Case Study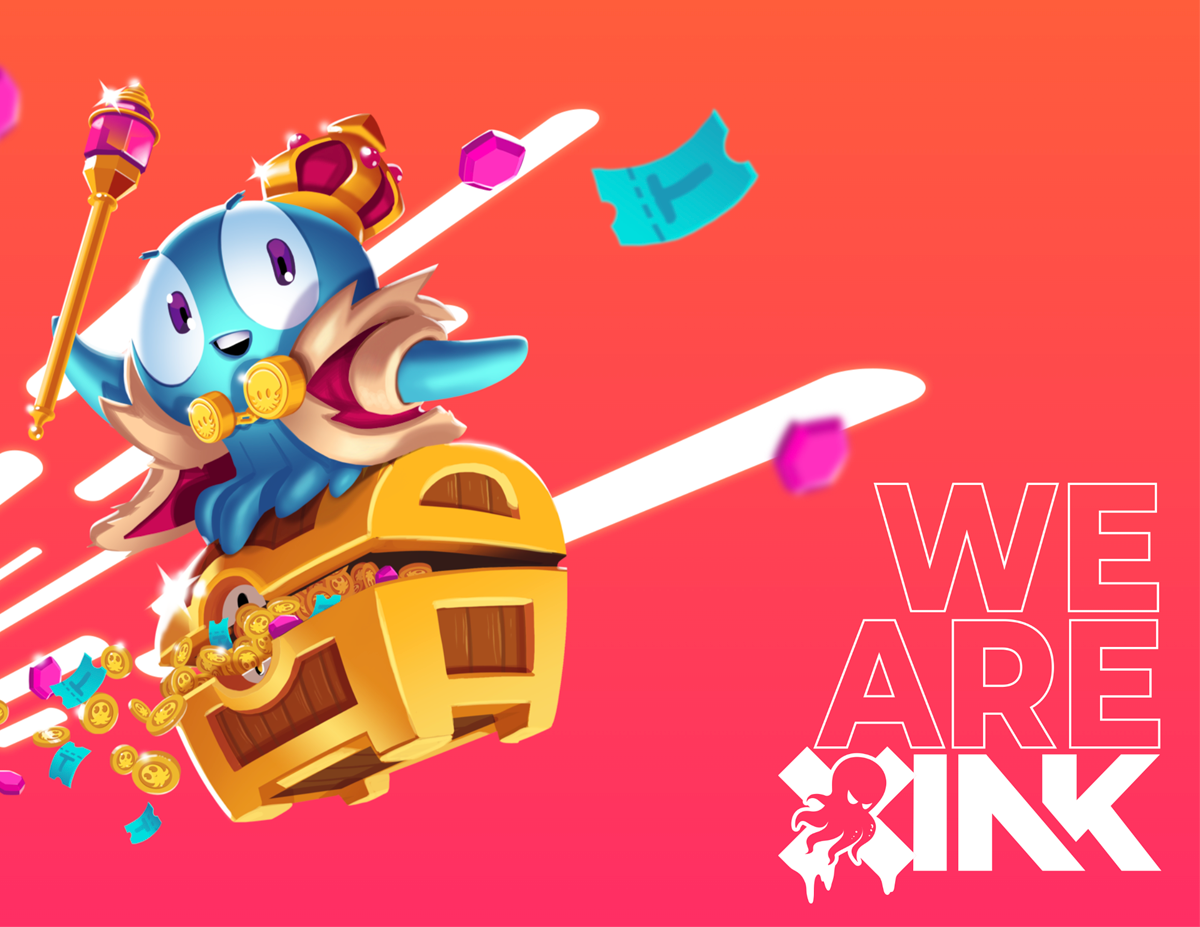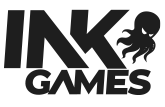 INK Games worked with Funden to research, plan, organize, and execute on their $25M Series B.
Download the Case Study
Seed
B2B
Saas
Developer Tools
"The real challenge [in fundraising] is to move quickly setting up meetings with funds. Funden solves this exact problem. They put my startup in front of as many funds as possible in the shortest time frame. The team is deeply invested in me and my startup's success - they care. The input I got from the team on the pitch deck was a game changer - asynchronously we created a new pitch deck from scratch with a waaaayyy better story than I had before. Storytelling is key to raise funds today. Within 3-4 weeks, the meetings started to happen and introductions to investors were spot on in their thesis and stage - and they were truly warm introductions. ."
Series B
Gaming
"We got our first meeting booked with a top gaming VC within a few days. Steve and his team were able to provide us with a great stream of introductions without compromising on quality."
Seed+
B2B
SaaS
Developer Tools
"Funden was critical to our round. Extremely worth it. They are also able to adapt as your round grows and changes. Highly, highly, recommend."
Series A
Gaming
"An invaluable part of our fundraising process. The insightful and well-thought out feedback on our pitch deck was frankly jaw-dropping. We are miles ahead thanks to the Funden team."
Future of Work
Sales
B2B
SaaS
"LOVE what the product does to help founders navigate the funding waters"
Seed
B2B
Future of Work
HrTech
"I bootstrapped and sold my last firm to an insurtech company. As we were growing the new company we started to look at investors. Thankfully we found Funden and it has been a really great experience. They saved me likely 100's of hours by connecting me with Dozens of Tier 1 VC's for meetings. I would highly recommend Funden, 100% worth the price."
Seed
Saas
B2B
Big Data
Developer Tools
"We already have meetings set with [redacted], [redacted], and [redacted] in the coming days. We're thrilled with the intros you've been able to broker and look forward to continuing the process."
Startup Accelerator
VC
"We see a lot of fundraising platforms but the companies we see from Funden are consistently the most prepared and polished."
Pre-seed
B2B
Saas
Developer Tools
"Funden delivered on everything promised, gave us great feedback and great ideas and I have enjoyed talking to them every step of the way."