150+
Successful managed fundraising campaigns
770+
Partner VCs and funds investing into Funden startups
$445M+
Total capital being raised across the Funden ecosystem
2,000+
Warm intros made between founders and funds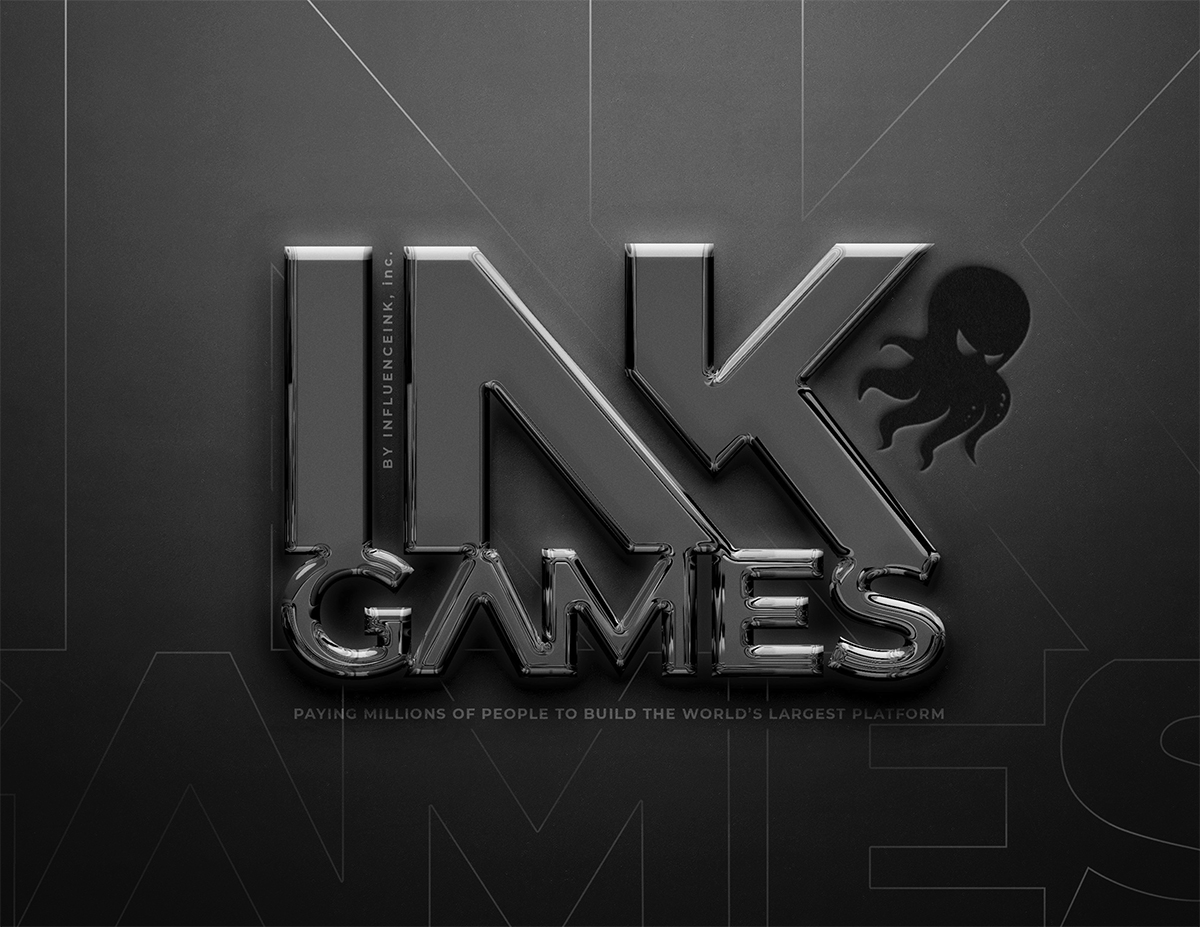 "We got our first meeting booked with a top gaming VC within a few days. Funden's network of VCs is real and active"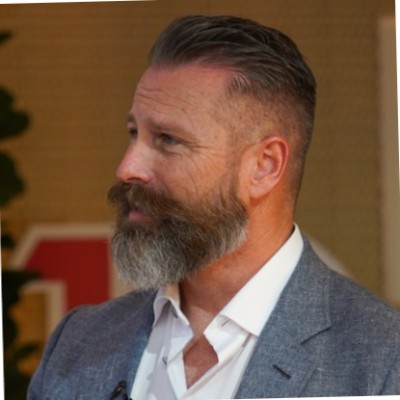 Robert Towles
FOUNDER / CEO AT INK GAMES
Download the Case Study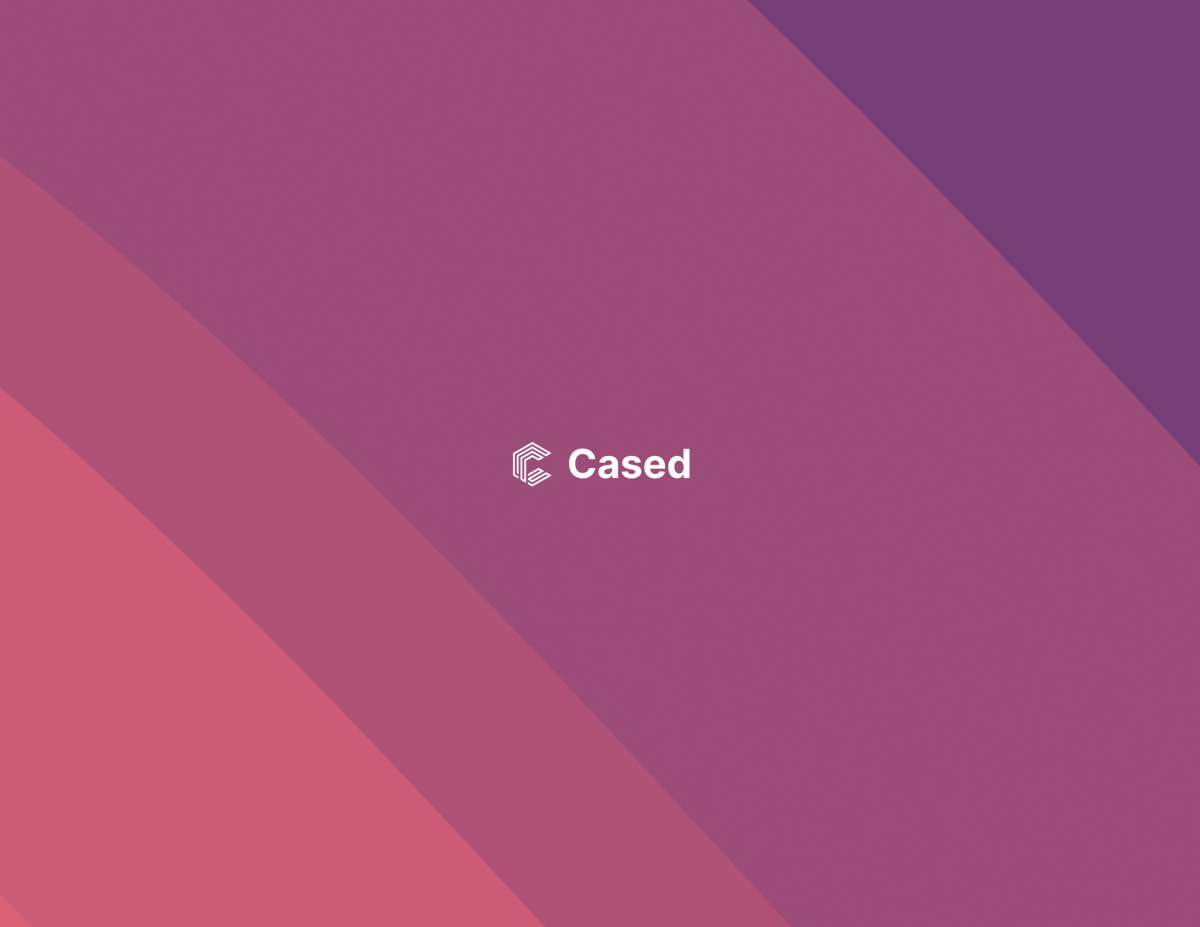 Funden was critical to our round. Extremely worth it. They are also able to adapt as your round grows and changes. Highly, highly, recommend.
Ted Nyman
CEO of Cased
Download the Case Study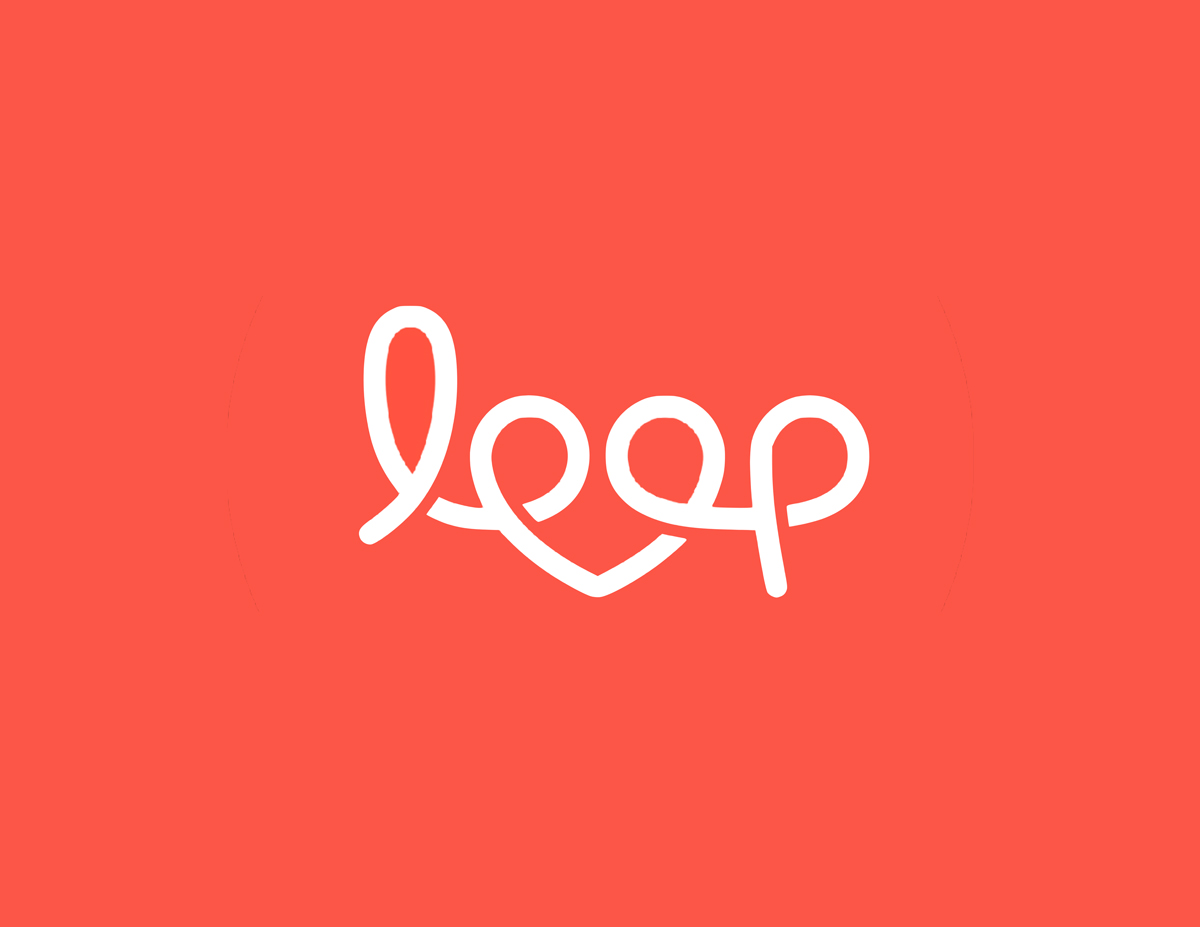 Funden has provided me with a steady stream of investor meetings. I'm able to focus on running Loop as opposed to spending most of my day reaching out cold to potential VCs.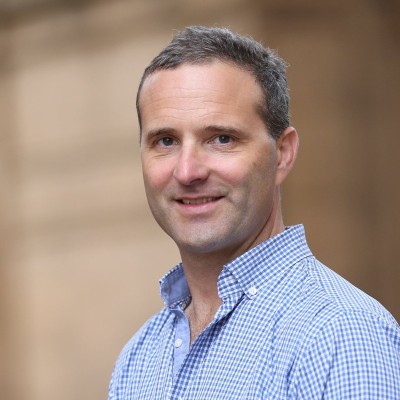 Brian Gannon
CEO of Loop Family
Our clients: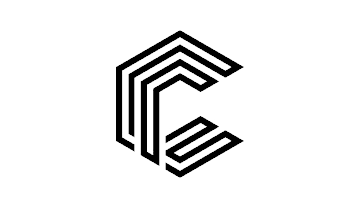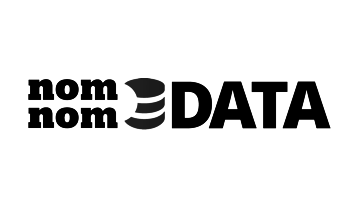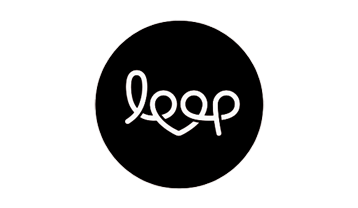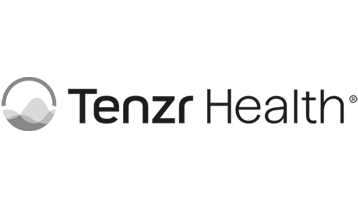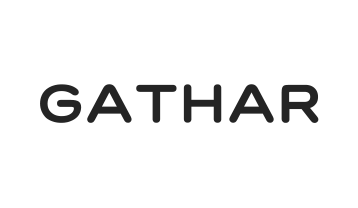 Assisted Fundraising
All the hustle,
none of the hassle
Partner with the Funden team to accelerate your fundraising.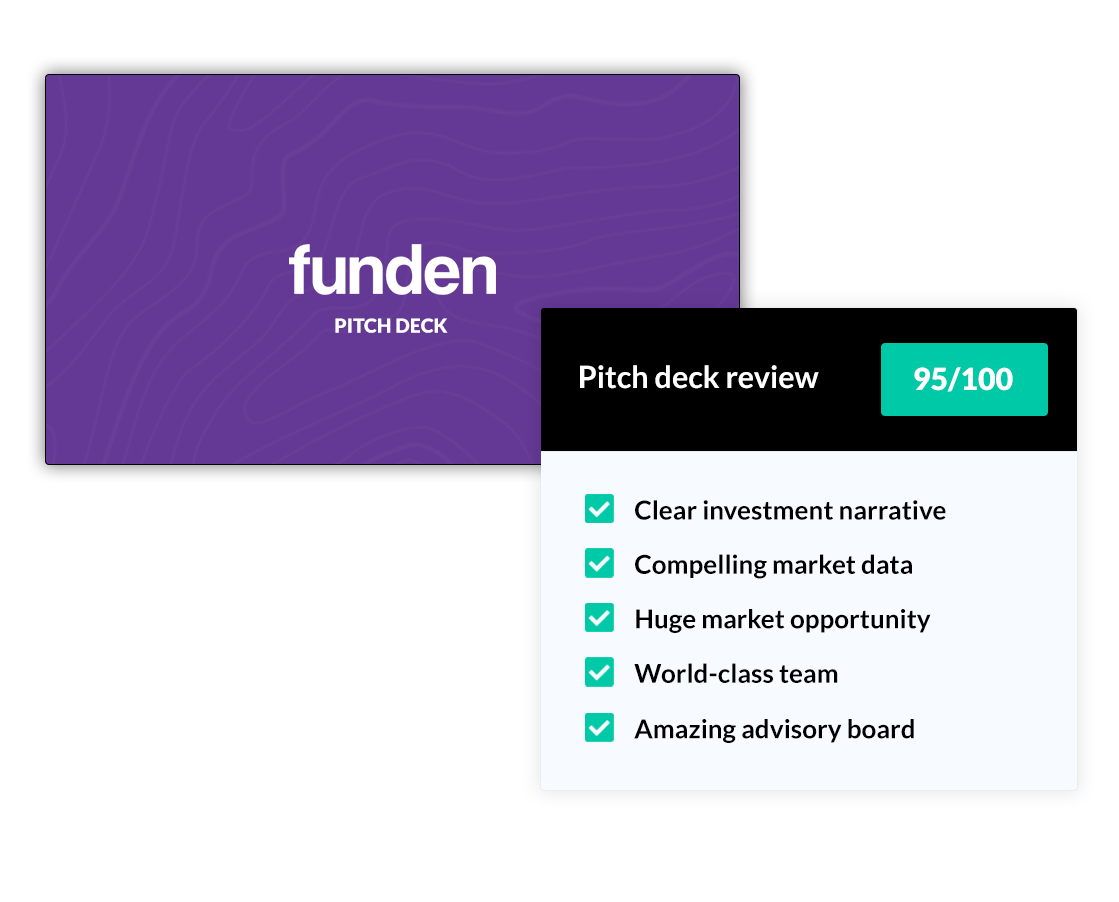 Perfect your pitch deck
Your deck (and what you say about it) is the most important element of your fundraise. Work with our team of VCs and industry experts to perfect your pitch and build a strategy that will resonate with your target investors. Good decks close rounds.
Hands-on strategic guidance from VCs and industry experts based on your competition and market
Actionable suggestions to make your deck more clear, persuasive, and effective
Learn More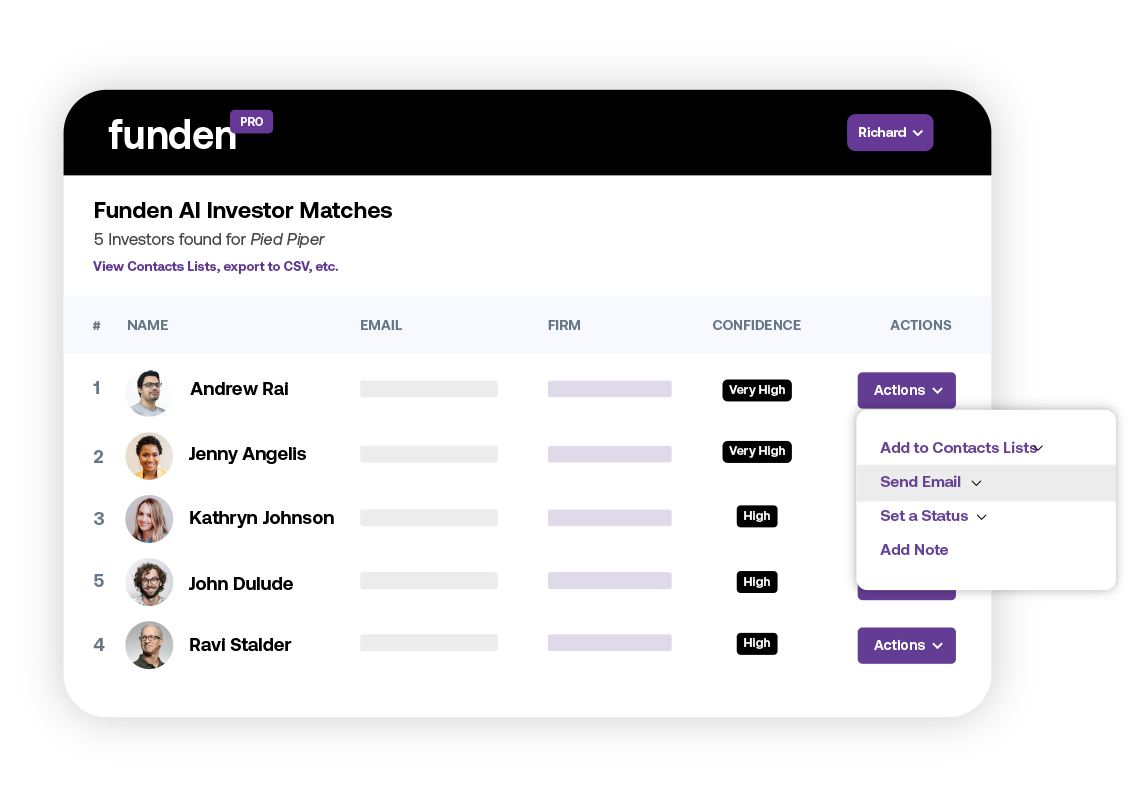 Outsource the hassle
Identifying relevant investors is time-consuming and difficult. Let our team build you a list of relevant investors within the Funden Investor Network based on the stage of your company, your fundraising ask, and your market.
Find targeted investors across regions and sectors within the Funden Investor Network
Laser-focused outreach plans to ensure you're only talking to suitable investors
Learn More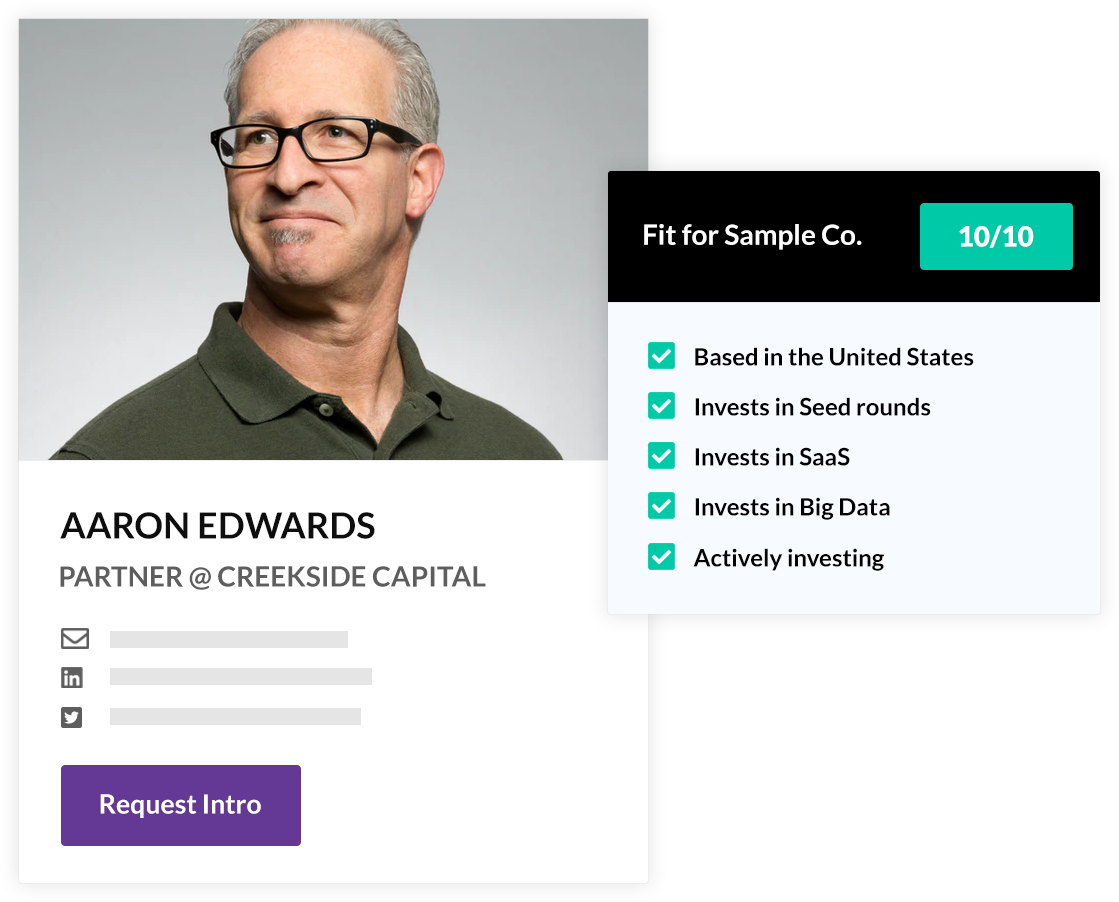 Warm intros to partner funds
Get intros to more than 770+ top-tier VCs directly from Funden. We partner with funds that invest in every region, vertical, and stage.
Get warm email intros to VCs that actively source deals from Funden
Intros are proven to be 10x more effective than cold outreach
Learn More
Who partners with Funden?
Hundreds of global VCs, angel investors, family firms, and more.
Interested in becoming a partner?
Apply as an investor
In partnership with