Platform
Fundraising at the
speed of AI
Funden is an AI-powered toolkit that makes fundraising quick and easy.
Let us introduce you to more than 770+ in-network VCs that are actively investing in startups just like yours or use Funden to get automatic investor suggestions and outreach.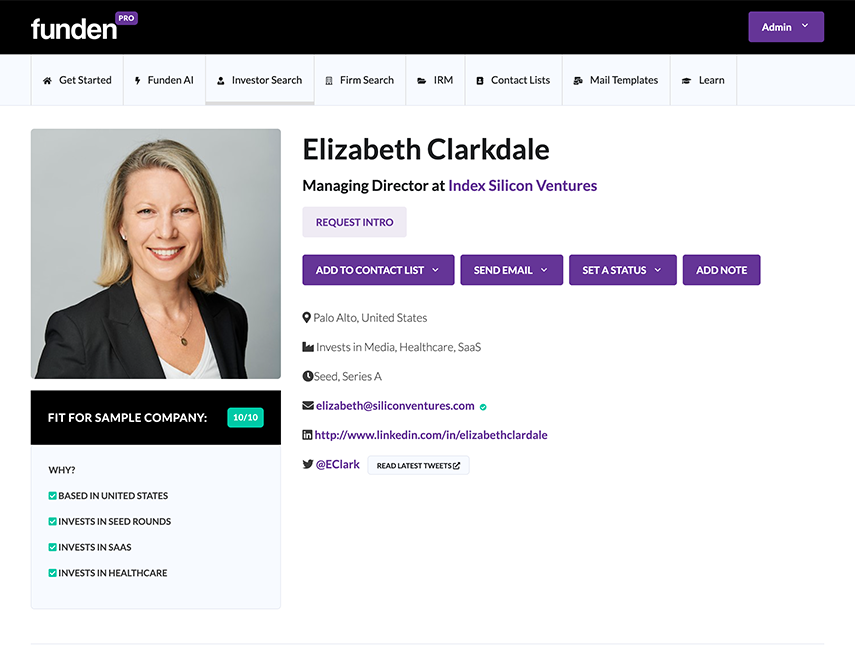 Trusted By 1,700+ Founders Across the World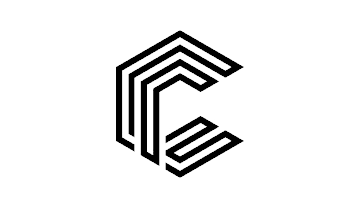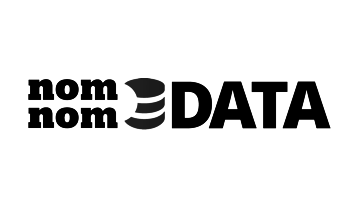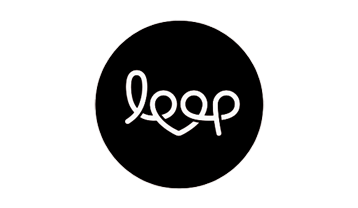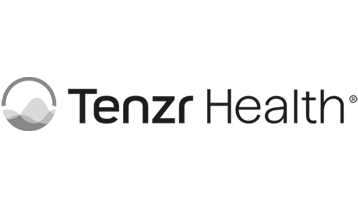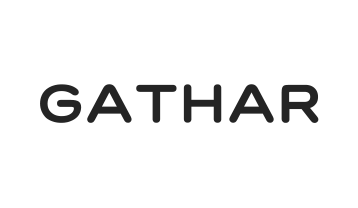 Who partners with Funden?
Hundreds of global VCs, angel investors, family firms, and more.
Interested in becoming a partner?
Apply as an investor
In partnership with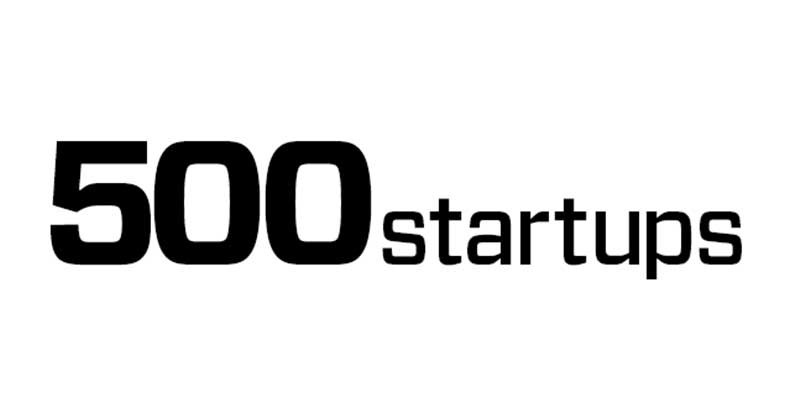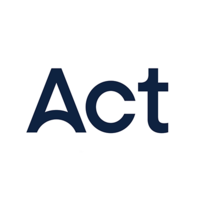 Product Tour
You're an intro away from raising your next round
Get intros to more than 770+ top-tier VCs directly from Funden.
Get warm email intros to VCs that actively source deals from Funden.
Intros are proven to be 10x more effective than cold outreach.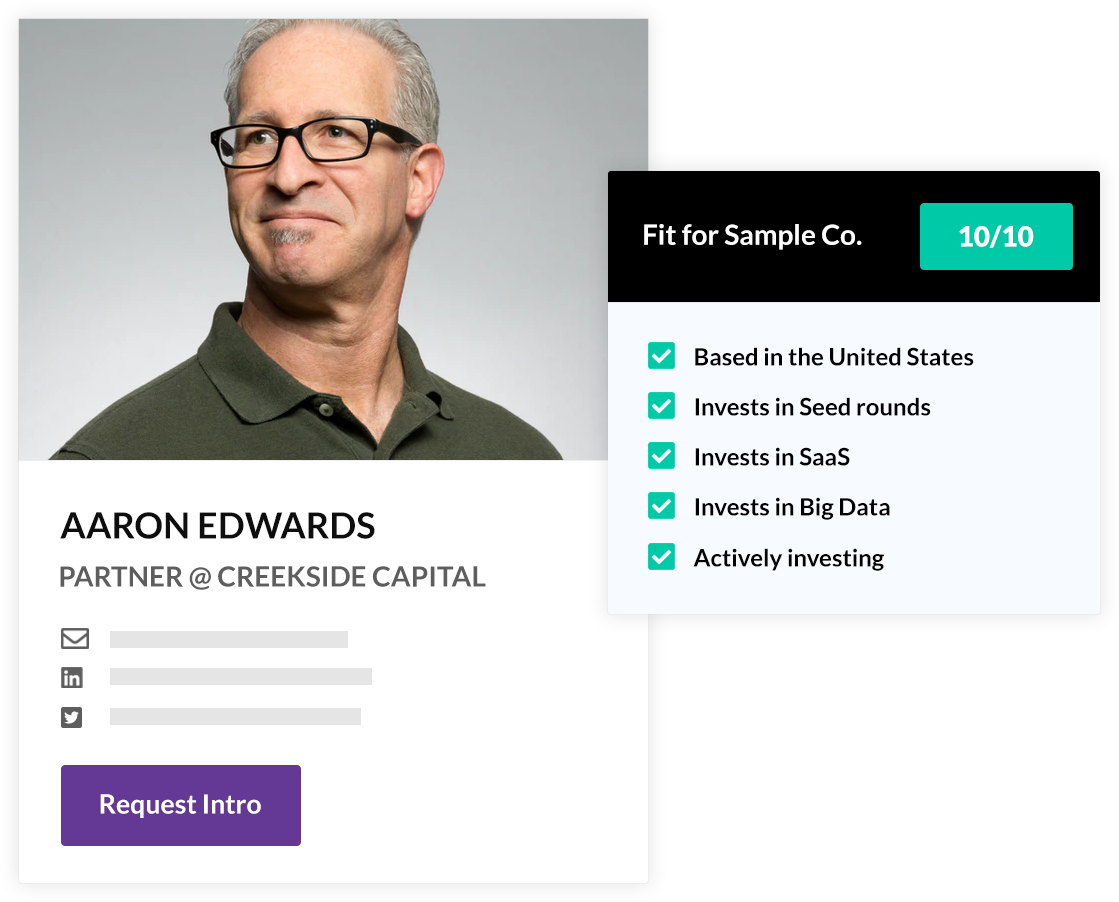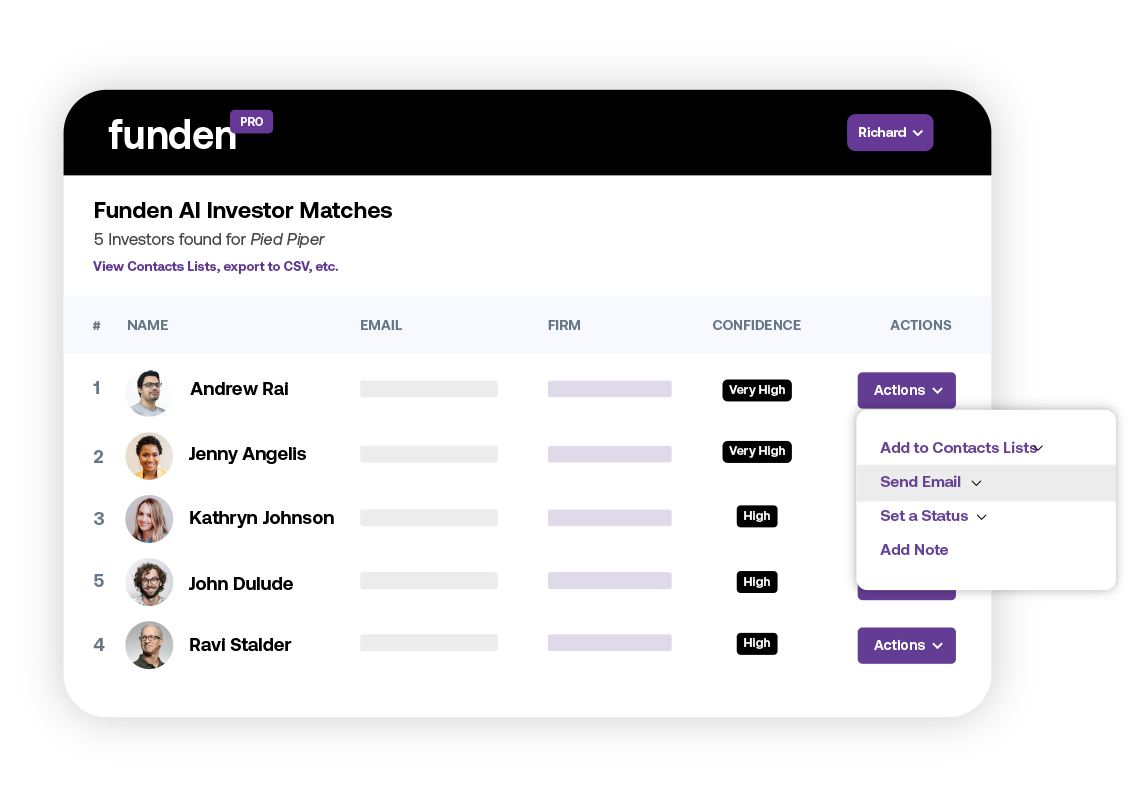 Fundraising at the speed of AI
Create your startup profile and Funden AI will automatically create a list of investors actively investing in startups just like yours.
Search & filter over 30,000+ global investors and VC firms.
Each investor profile has validated email, social media profiles, industries invested in, investment thesis, and more.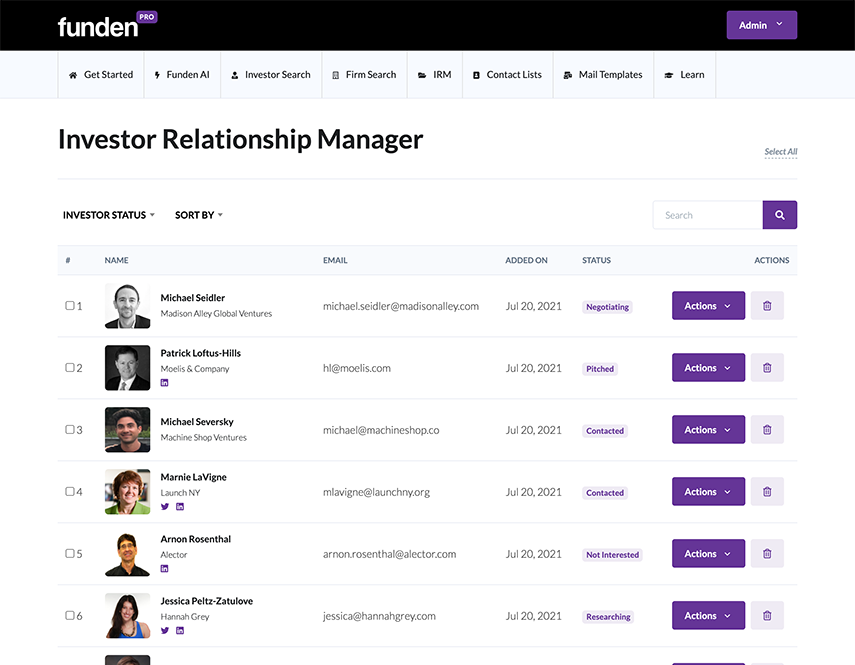 Investor Relationship Manager
Keep track of who you've talked to and where they are in your fundraising pipeline all from Funden.
Add a status to every investor or VC firm in your pipeline.
Add notes to keep track of follow-ups, meetings, etc.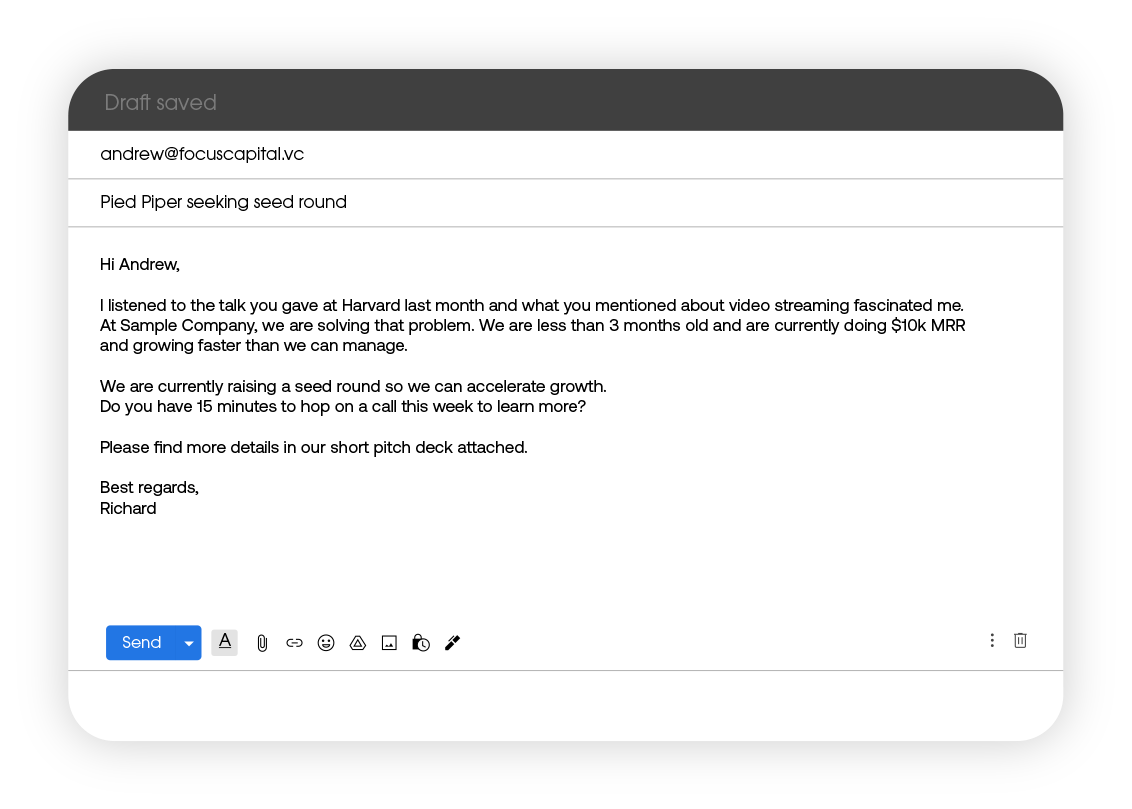 1-Click Personalized Emails
Use Funden's proven, pre-written mail templates to reach out to investors. Names, companies, markets and more are pre-filled ensuring you can send personalized emails in just one click.
Automatically send custom emails with personalized content.
Proven cold outreach email templates pre-loaded on your account.
Funden at a glance
Fundraising has never been this easy.
Email Intros to VCs
Get connected to Funden's global network of more than 770 VC firms. Our network is growing every day.
30,000+ Investor Profiles
Detailed information about more than 30,000 investors and 8,000 VC firms. Each with emails, social media profiles, investment thesis, industries, and more.
Funden AI
Eliminate the guesswork and find the right investors for your startup in minutes, not hours.
1-Click Email Templates
Forget about copy and paste and ten tabs open. Send personalized emails from Funden with one click.
CRM Built-In
Manage your investor pipeline and keep track of your fundraising progress all from Funden.
Export to CSV
Fan of Google Sheets? Export your contact lists to CSV and embed them in your existing outreach process.
Upgrade or cancel anytime.
Loved by 180+ founders worldwide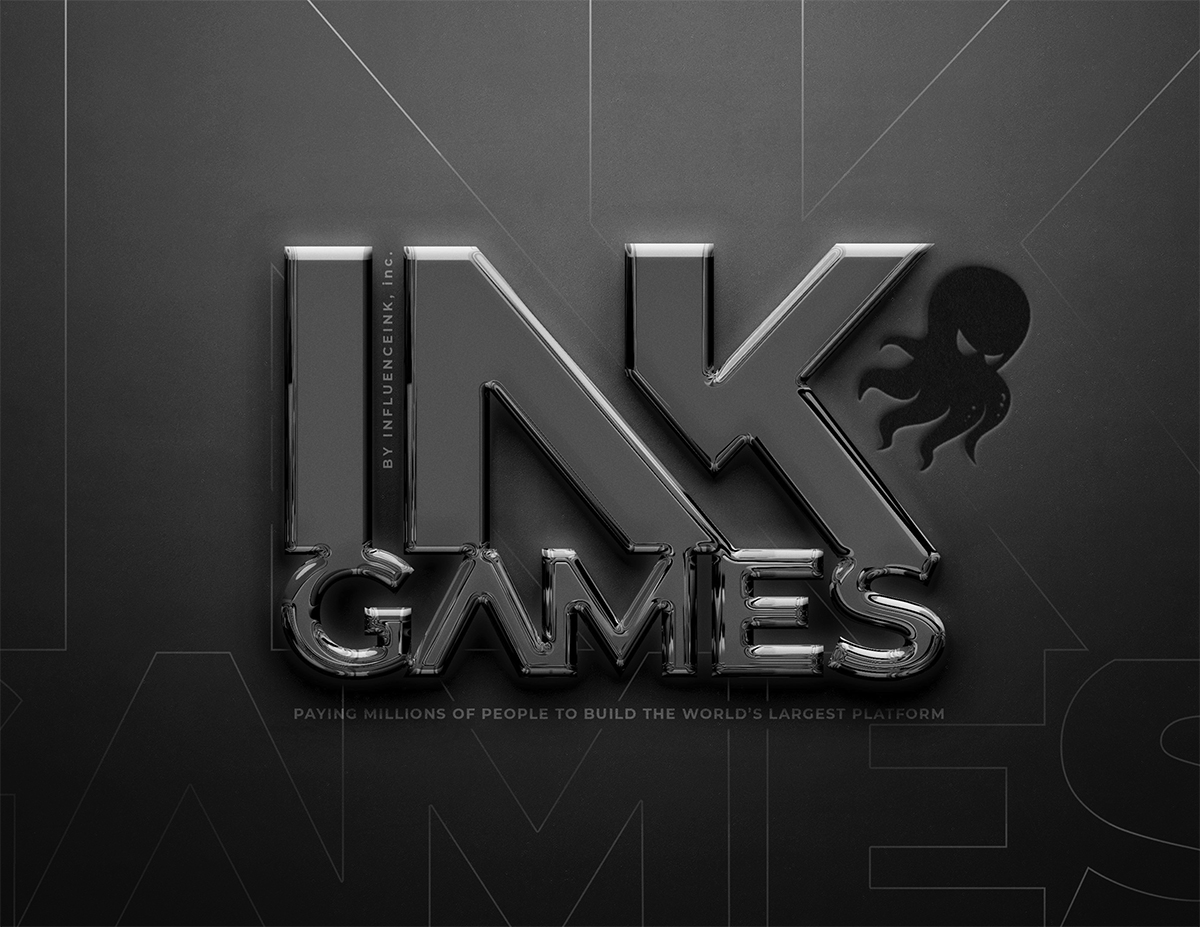 "We got our first meeting booked with a top gaming VC within a few days. Funden's network of VCs is real and active"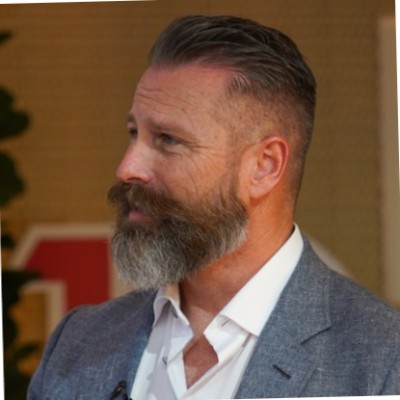 Robert Towles
FOUNDER / CEO AT INK GAMES
Download the Case Study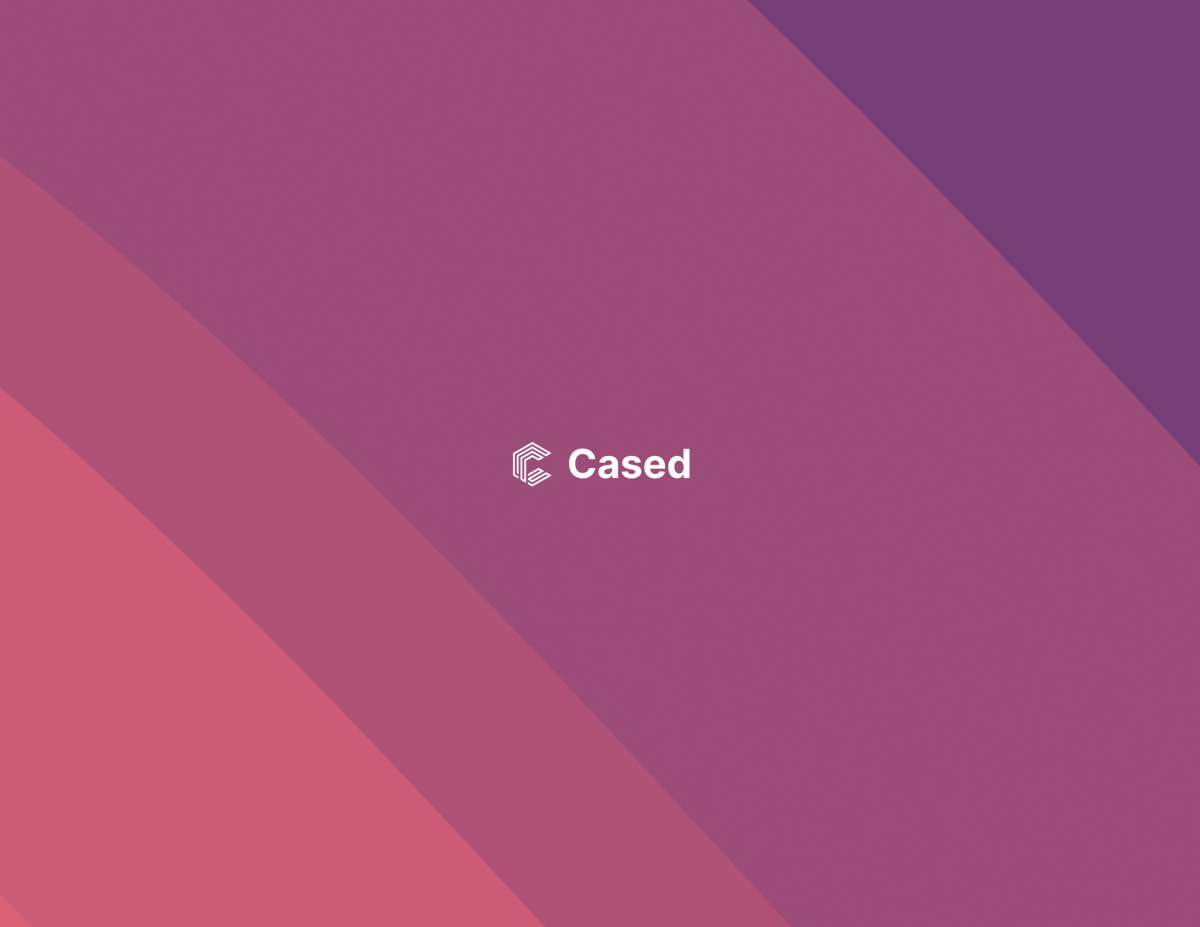 Funden was critical to our round. Extremely worth it. They are also able to adapt as your round grows and changes. Highly, highly, recommend.
Ted Nyman
CEO of Cased
Download the Case Study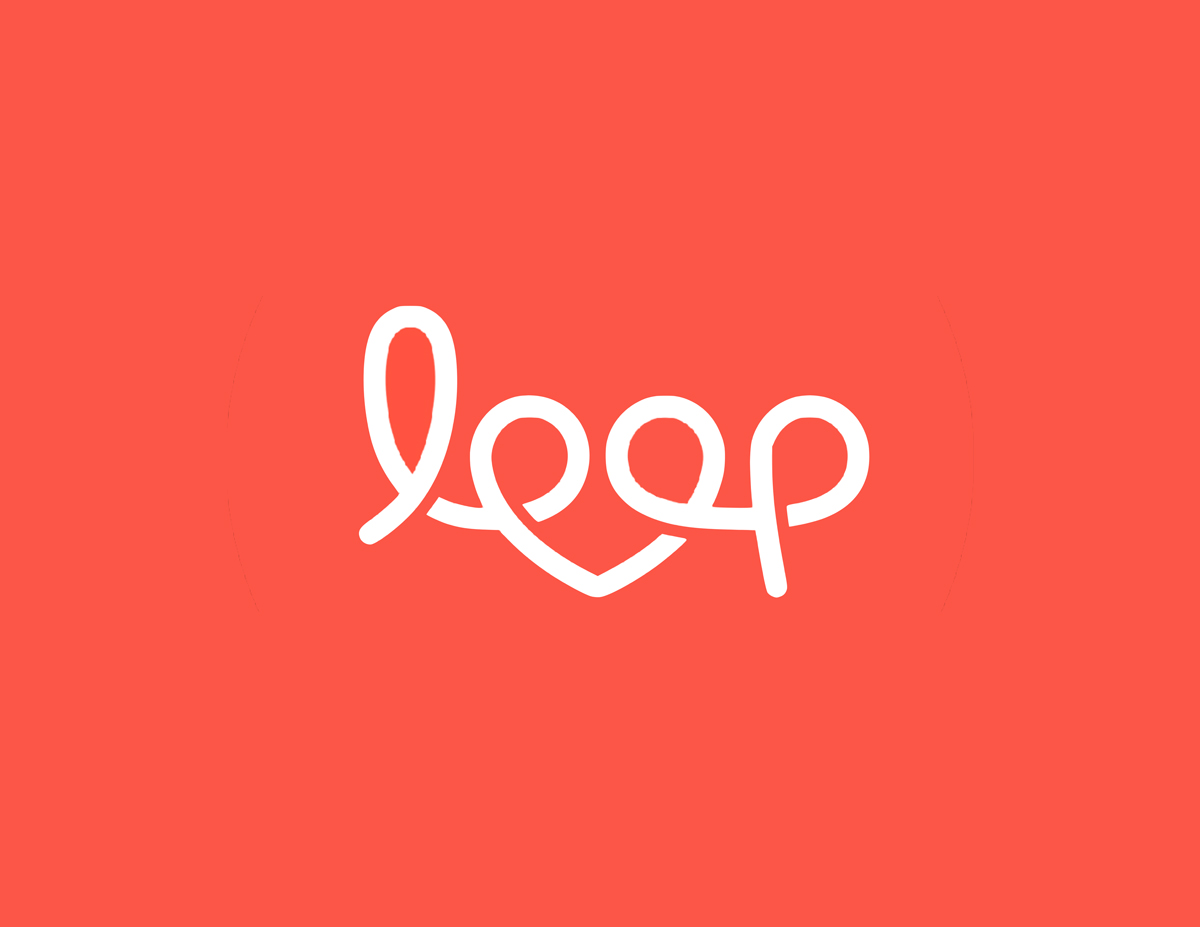 Funden has provided me with a steady stream of investor meetings. I'm able to focus on running Loop as opposed to spending most of my day reaching out cold to potential VCs.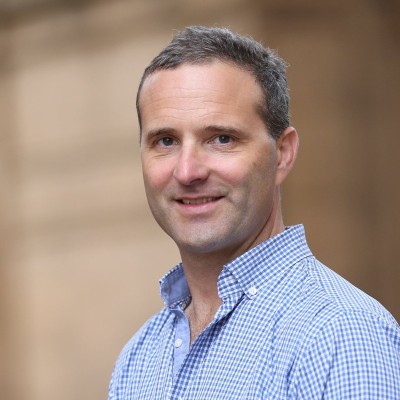 Brian Gannon
CEO of Loop Family
30,000+ Investor Profiles
1-click Outreach Templates
Investor's contact details
Company public to Funden investors
30,000+ Investor Profiles
1-click Outreach Templates
Investor's contact details
Company public to Funden investors
30,000+ Investor Profiles
Investor's contact details
1-click Outreach Templates
Dedicated fundraising consultant
Want to move faster?
Inquire about a custom plan. Funden's Assisted Fundraising plans include unlimited intros, pitch deck creation, revenue modeling, outreach management, consulting & more.
Frequently Asked Questions
The investors and VC firms listed invest in all stages and startup sizes from idea to Series B and beyond. Sign up for a free account to search through our partner funds.
No. Funden is a web app that works from your desktop and/or mobile device. All you need to do is bookmark the link so you can easily access it.
Unless you are on a longer term contract, you can cancel your Funden subscription at any time. Cancellation is effective at the end of your current Funden subscription period. If you are not happy with Funden, you can request a refund within 14-days from the start of your subscription - no questions asked.
Funden Lite & Pro are paid subscription services that provide access to a powerful set of tools to optimize your fundraising. Funden's Assisted Fundraising plans are built for founders who don't have the time to manage every aspect of a fundraise. The Funden team will create and implement a custom fundraising plan for your company that includes strategy sessions, contact list generation, unlimited warm intros, progress management, and more.
While Funden provides you with direct investor email addresses, we don't support (and don't advise) sending mass emails. You should thoroughly research the investors you'd like to approach and write them thoughtful, targeted emails.
Regretfully, not. Funden is a set of tools to help you fundraise quicker and easier. We are not an investment marketplace and whether you raise funding or not will depend entirely on you.
The founding team at Funden has raised in excess of $40M in VC funding throughout their career. Funden Enterprise plans include hands-on assistance on your fundraising campaign. We can assist you with your pitch deck, investment collateral, outreach, intros and more. Please get in touch to learn more.